Are you having trouble finding a job because you are not getting noticed by recruiters?
Do you need help with an application to a company or to European and international institutions? 
WE CAN HELP YOU! We will work with you to improve your CV, brighten up your LinkedIn profile and write that "perfect" covering letter!
We offer 1 to 1 consultations to prepare you for entering the job market.
Tell us your story and we will simply put it into words.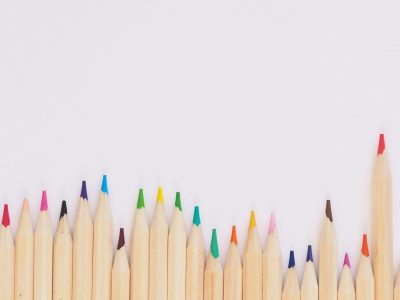 Tell us your story.

Let's find your strengths together!