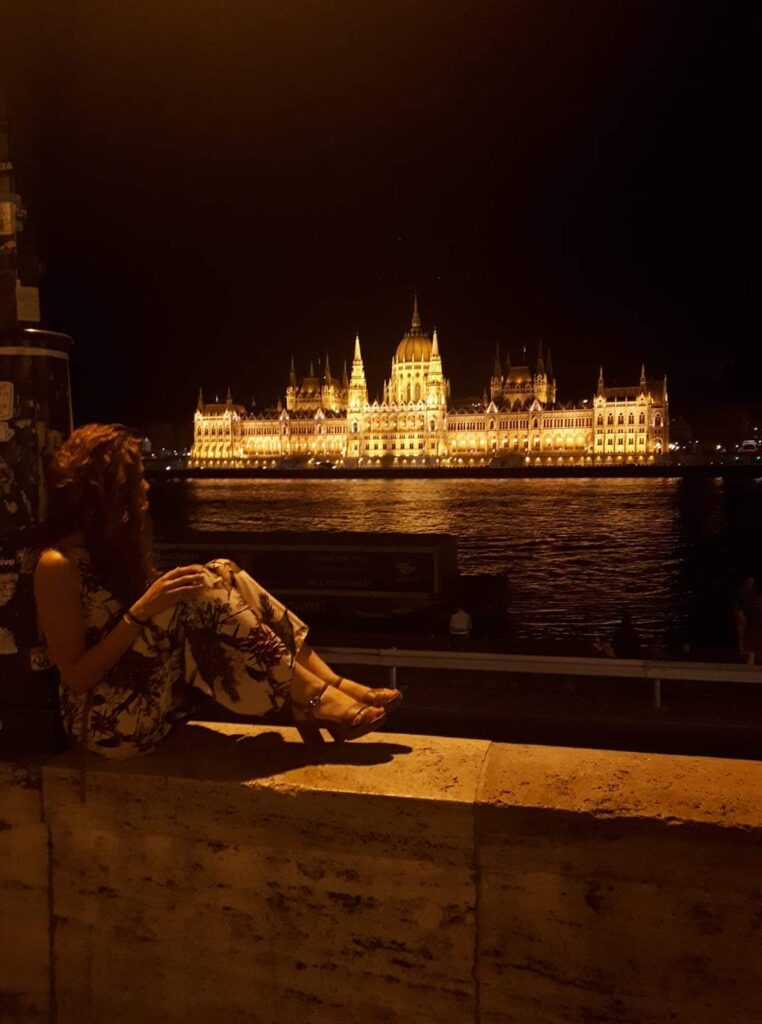 In love with words and more. Foreign languages are my greatest passion: becoming a polyglot has always been my dream.
I speak Italian, English, German, Spanish and French.
My passion for the world of business and international organisations has led me to live some unique experiences. I completed an internship in the Italian Translation Unit in Brussels at the Council of the European Union and worked as an EU Reporter during an Interrailing trip across Eastern Europe with a huge backpack on my shoulders.
My first European project in Italy allowed me to establish unique cultural and linguistic ties and has left me with friendships in every corner of the world (time zones are no longer an obstacle, nor are languages). Helping people communicate with each other makes me happy, hence my passion for interpreting, translating and teaching languages.
I never stop… "Never give up" is my life motto.
If I had to describe myself in 3 words?
Empathetic, sunny and determined.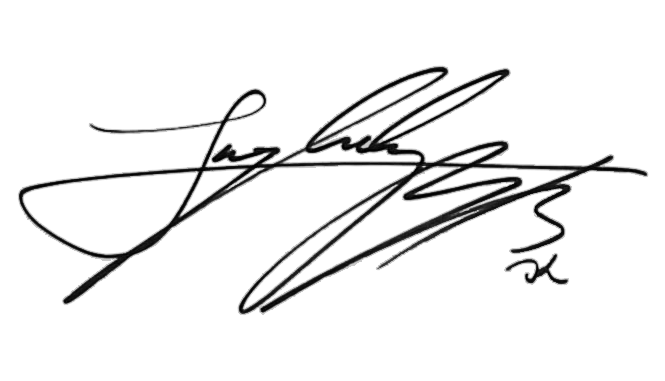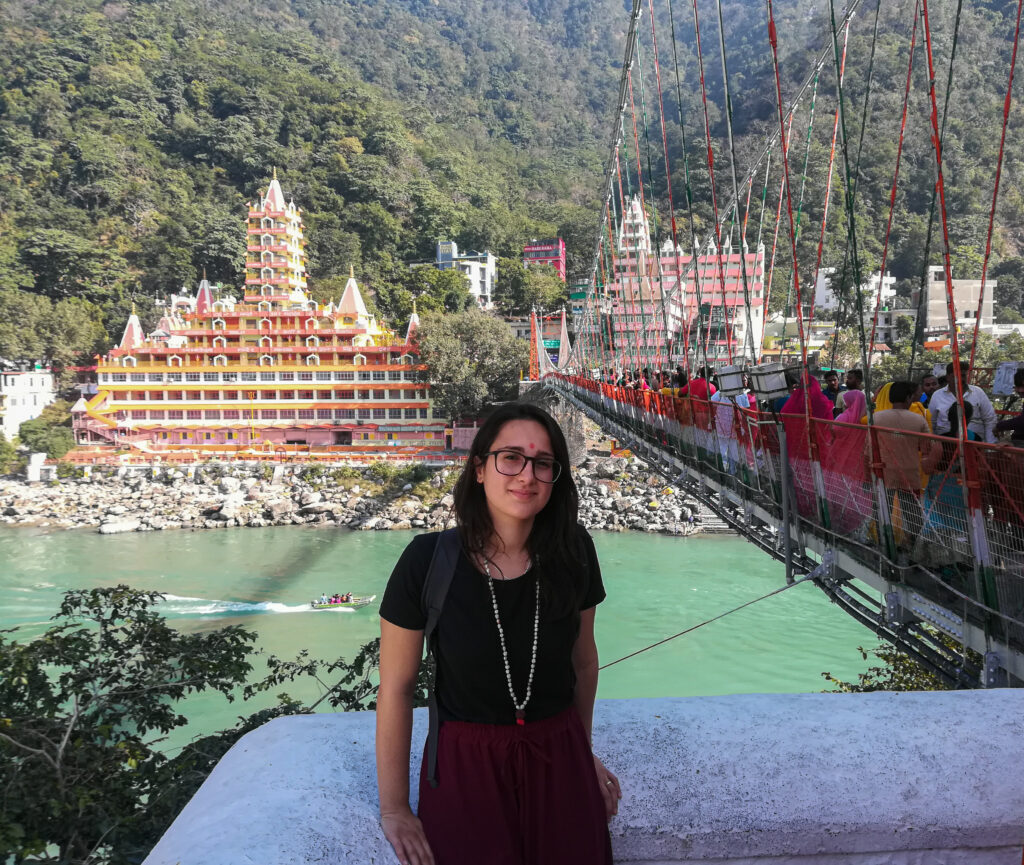 Maria Martina Fabio

PROJECT MANAGER
Hi, I am Martina, Project Manager at "in LOVE with WORDS" and German language enthusiast.
I lived in Germany until I was 10 years old and, after studying International Relations and Languages for Communication in Italy, I moved back. I currently live in Berlin, a city I love, where I work in communication and marketing. I have a strong interest in German culture and grammar and have extensive experience in teaching and translating. My goal is to spread the love and enthusiasm I have for this beautiful language.
I love travelling, discovering new cultures and a great passion of mine is graphics and web design. In my free time I enjoy photography, yoga and playing the electric guitar.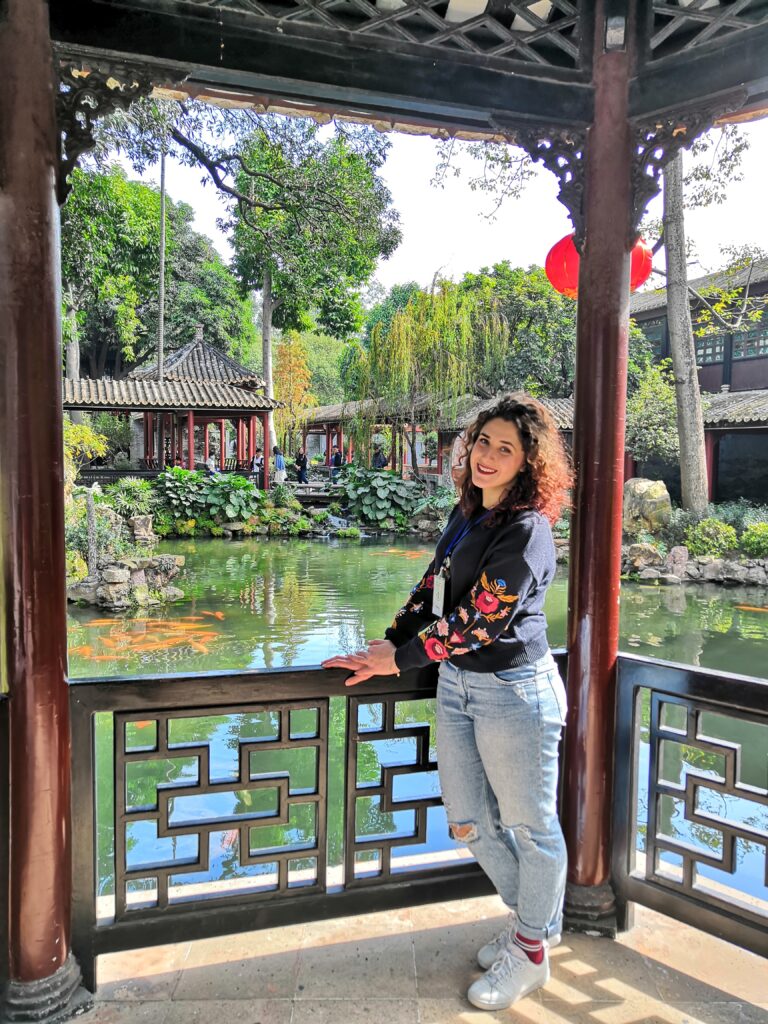 Who am I?
My name is Claudia, Italian by birth but a citizen of the world by adoption.
Becoming a translator and interpreter led me across Italy where I lived in the Marche region, and then even onto Chengdu in the heart of China where I studied for semester.
I immediately fell in love with the Orient – it has influenced my attitude and made me understand the importance of intercultural communication.
The world of digital marketing is my passion; in the meantime I 'fight' every day to save the planet handling a good glass of Italian red wine.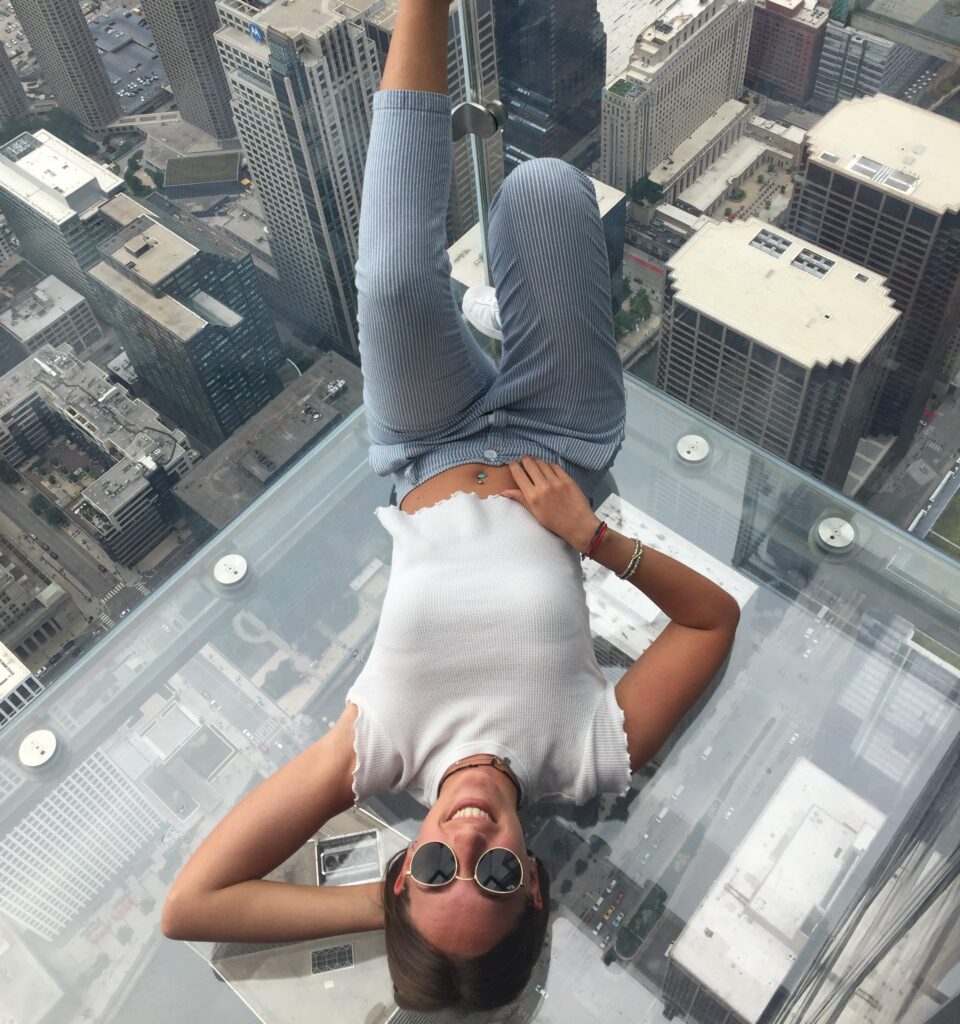 I am Virginia, from Florence.
I have a Master's Degree in Translation from English and Russian into Italian, and vice versa. I also speak Spanish and French.
My passion for foreign languages was passed on to me by my parents. Since I was a little girl, they have taken me around the world and introduced me to cultures completely different from ours.
My dream? To visit every part of the planet with my dog!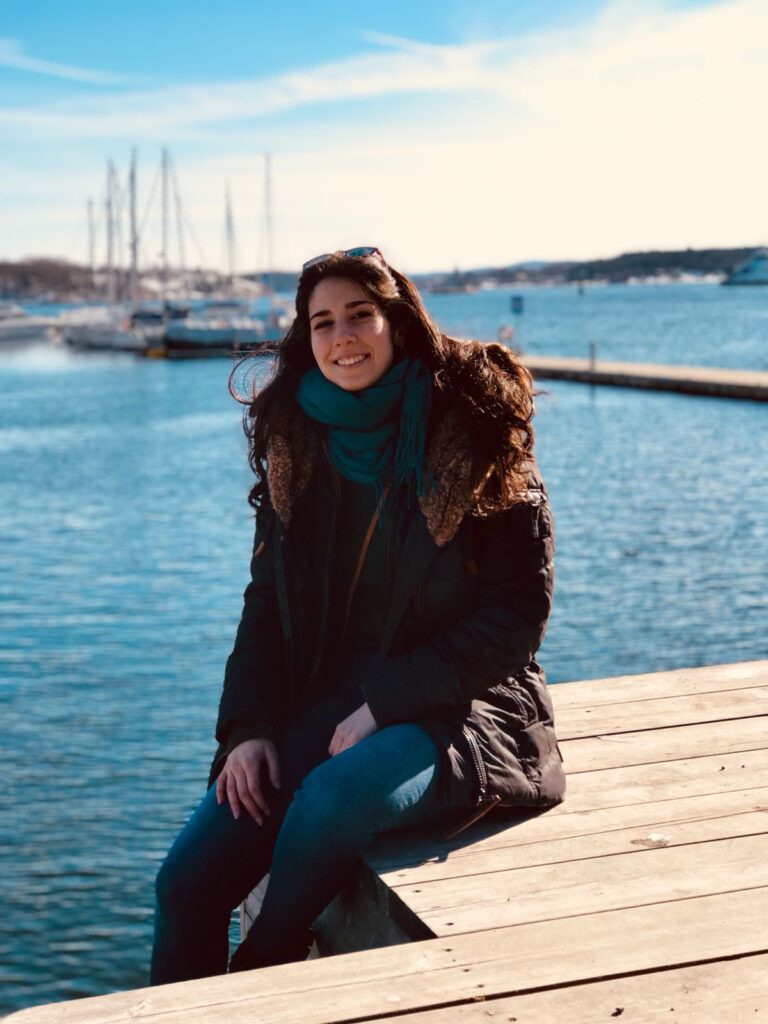 Hi! I'm Miriam, and ever since I was a little girl, I've been traveling and falling in love with languages and human interaction.
Translation has allowed me to combine these passions, making interpersonal communication easier regardless of nationality or language.
I currently work as a professional translator specializing in localization and proofreading to my native language, Spanish, but I also work with English, German, and my favorite, Italian.
In addition, my planning and responsible nature has led me to work for a major international company in the translation industry as a project manager.
Communication, efficiency and mutual trust are the things I hold most dear.
I hope I can convey my passion and make you love Spanish as much as I do!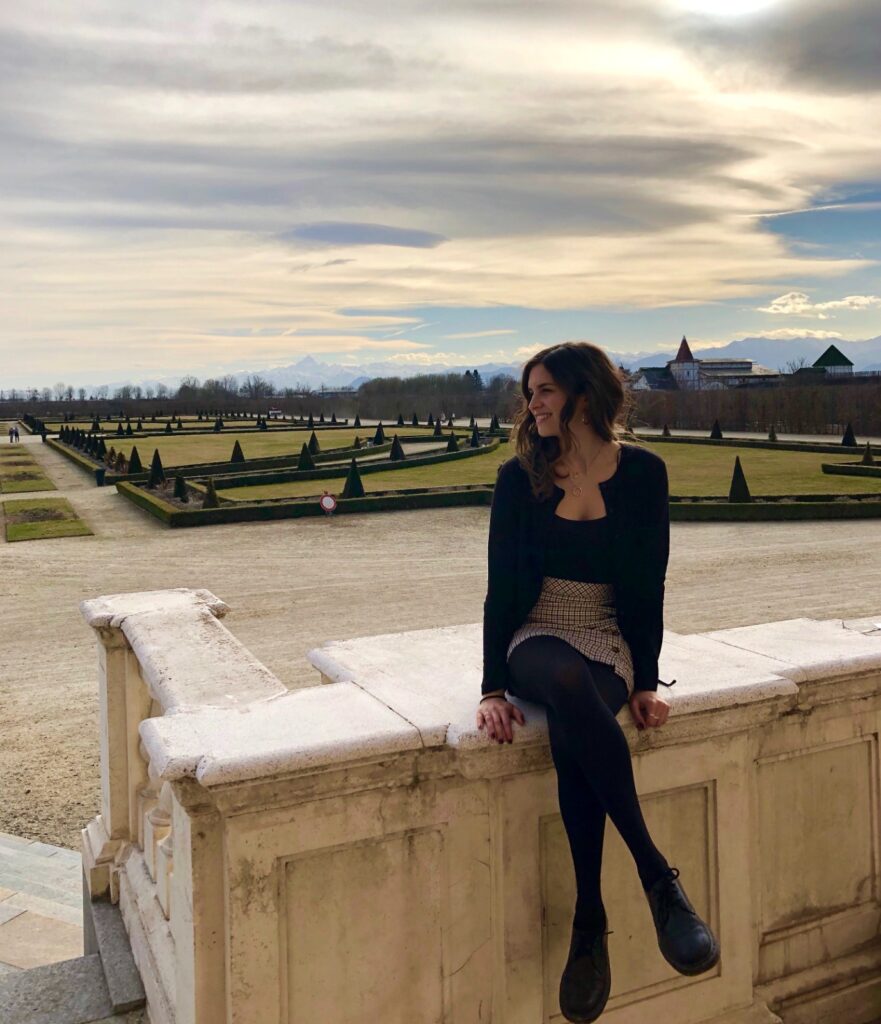 My name is Silvia, I was born and raised in Emilia in Italy, although I have always felt a burning desire to discover what lies beyond its borders.
From a very young age I was intrigued by foreign sounds and soon developed a growing enthusiasm for foreign languages and cultures. This led me to embark on unique adventures abroad, which resulted in an unconditional love for Northern Europe.
My working (and favourite) languages are Italian, English, French and Spanish. After finishing my degree in Interpretation and Translation Studies, it has become my utmost ambition to make sure that communication is always possible no matter when, where or between whom.
Hi! I'm Marina. Ahlan bikum!
I was born and grew up in Milan as part of a family of intrepid Egyptian migrants who chose Italy as their home in the 1970s. 
My love for translating grew very spontaneously and when I was younger, I used to play at translating from Arabic to Italian and vice versa. 
I graduated in Foreign Language Science and then I continued my education in Religious Studies. During my academic career, I became passionate about the use of the Arabic language in the liturgical context within the Middle East. 
What is translation for me?
On the one hand it's a science and you can't improvise. On the other hand it's an art because every word has its nuances, and the good translator must know how to measure the colour and choose the right form to make concepts, ideas and emotions accessible in another language.