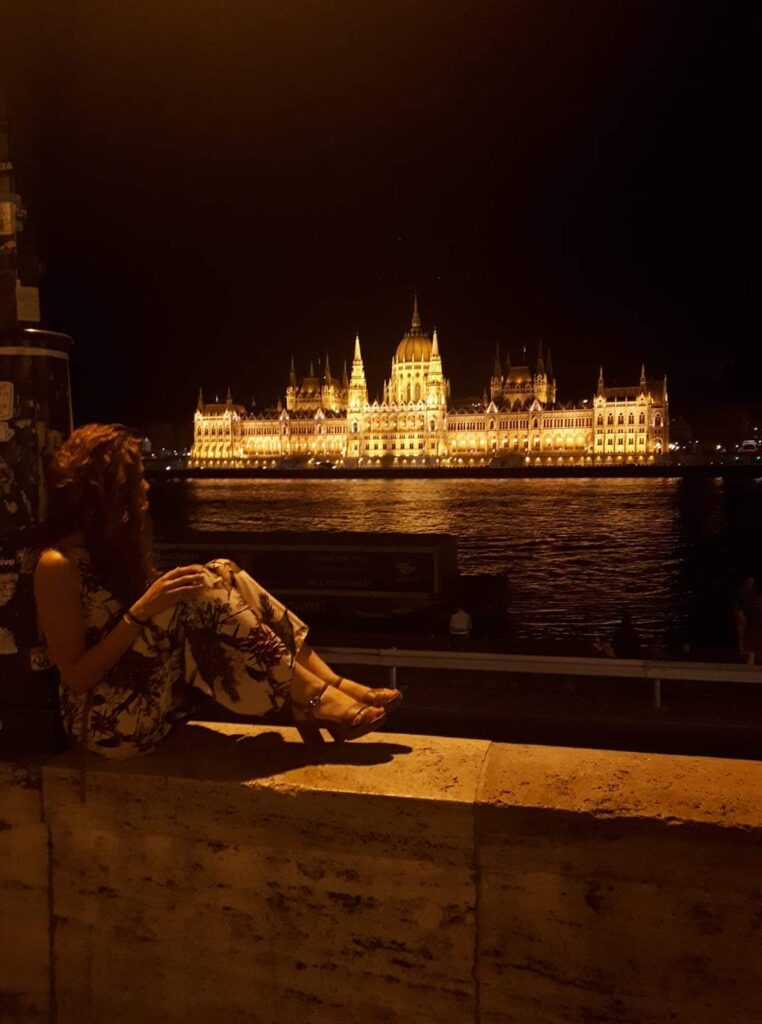 In love with words and more. Foreign languages are my greatest passion: becoming a polyglot has always been my dream.
I speak Italian, English, German, Spanish and French.
My passion for the world of business and international organisations has led me to live some unique experiences. I completed an internship in the Italian Translation Unit in Brussels at the Council of the European Union and worked as an EU Reporter during an Interrailing trip across Eastern Europe with a huge backpack on my shoulders.
My first European project in Italy allowed me to establish unique cultural and linguistic ties and has left me with friendships in every corner of the world (time zones are no longer an obstacle, nor are languages). Helping people communicate with each other makes me happy, hence my passion for interpreting, translating and teaching languages.
I never stop… "Never give up" is my life motto.
If I had to describe myself in 3 words?
Empathetic, sunny and determined.