I webinar hanno l'obiettivo di condividere strumenti utili con un piccolo gruppo di partecipanti.
Possono essere dei workshop, dei corsi di lingua, delle conferenze, delle presentazioni ecc, e vengono condotti interamente online.

La parola infatti deriva dal neologismo inglese web e seminar, ovvero seminario online.
I webinar durano dai 30 ai 120 minuti e l'interazione in tempo reale è fondamentale.

Parte del tempo, spesso verso la fine, viene dedicato allo scambio di Q&A, importante per coinvolgere i partecipanti e approfondire i temi trattati.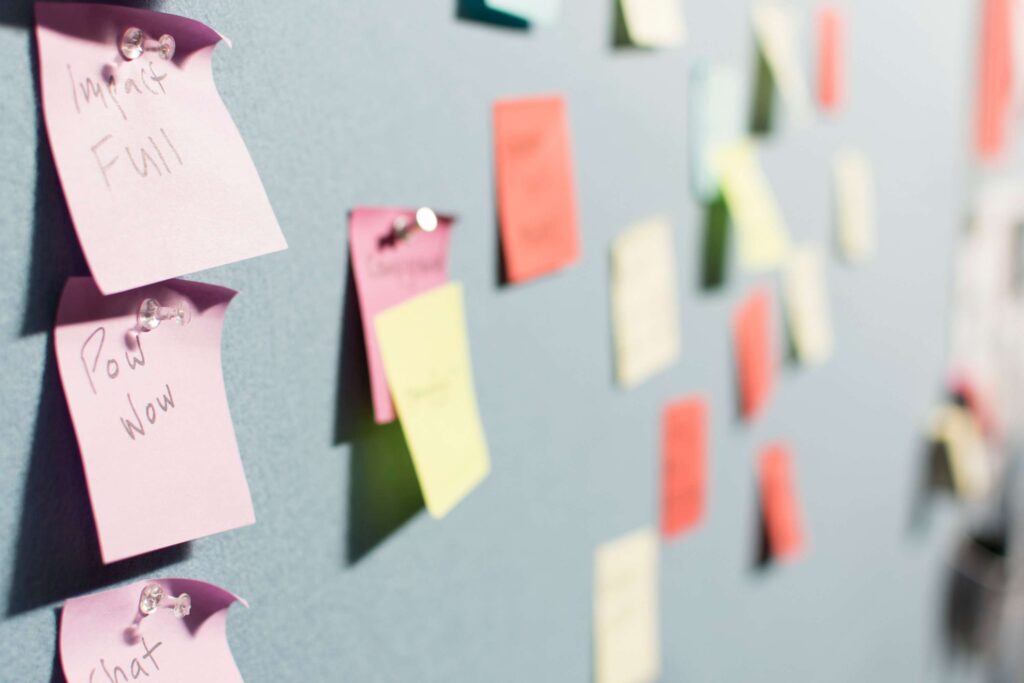 Vuoi conoscere meglio le organizzatrici dei webinar di In Love with Words? Ecco qui il nostro team!
Cosa aspetti? Contattaci per avere maggiori informazioni sui webinar di In Love with Words o scopri di più sulle nostre piattaforme social!