We are a group of young professionals with a common goal: helping people to communicate
in different languages and more.
Our goal is to help our clients to communicate. We transform the stories and lives of individuals, companies and agencies into words.
Passion. "PASSION LED US HERE" is our motto.
Timeliness, precision, high certificated linguistic skills. 
We are able to provide you with translation and interpreting services in different language pairs and unique copywriting projects (of infographics, company presentations and more). We also offer 1 to 1 consultations to improve your CV and LinkedIn profile.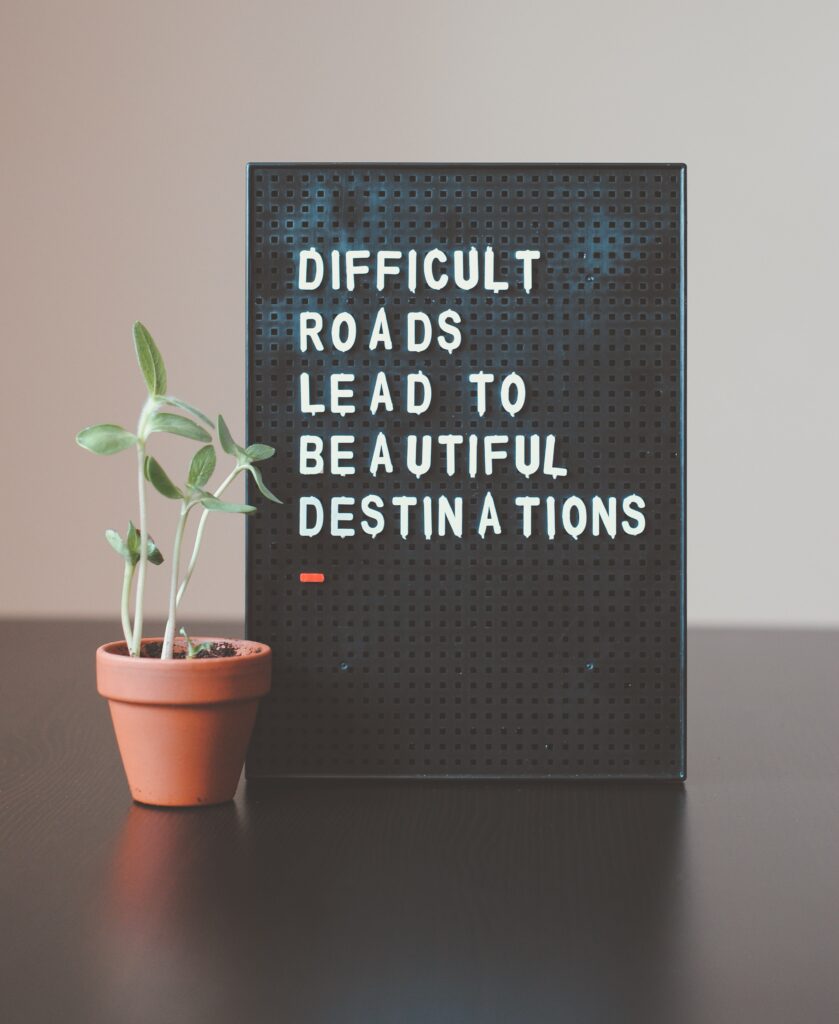 ARE YOU CURIOUS TO KNOW MORE ABOUT US?
We don't just translate words; we don't just teach languages.
Our real goal is to listen to your needs (we are all empathetic 😊) and give life to your project.

CV and LinkedIn
We can help you to find a job!
We will help to prepare you for that upcoming job interview by creating a professional LinkedIn account and interesting CV which truly demonstrates YOUR STRENGTHS.

Translation and Interpreting
Contact us for a quote for our translation and interpreting services. The other linguistic services that we offer include post-editing, copywriting, glossaries and many more.

Language courses
Learn or improve a language in a funny and easy way thanks to our tailor-made courses! Find out more about our courses in Italian, English, German, Spanish, French, Russian, Chinese and Arabic.
Do you have a particular goal in mind?
We can help you to reach it!
Find out about out linguistic and cultural curiosities, language courses, webinars and more…
Conta ciò che si trasmette con passione...
Ho apprezzato la tua grande passione per le lingue, che riesci a trasmettere a chi ti ascolta. Mi è piaciuto il fatto che tu ci abbia consigliato molti siti per perfezionare le lingue e incontrare persone madrelingua.
Mi hanno colpito molto la preparazione e la passione di Claudia verso la lingua e cultura cinese. Inoltre mi è piaciuto molto che il webinar sia diventato una vera e propria chiacchierata, facendo interagire i partecipanti fino alla fine"
Fiducia verso il mondo del lavoro ed anche verso me stessa. Tanta passione per ciò che ho studiato e di cui spesso sottovaluto l'importanza e lo sforzo, probabilmente a causa dell'ignoranza altrui e della ricorrente espressione desolata alla risposta "Ho studiato lingue per la comunicazione e la cooperazione internazionale".
Webinar interessantissimo e ludico per chi ha voglia di imparare il tedesco ma ha bisogno di una spinta, di incoraggiamento e di risorse. Grazie Myriam!
Ho imparato tante regole in poco tempo e adesso ho voglia di approfondirle. L'elenco degli strumenti di apprendimento, i richiami all'esperienza personale. L'apporto di esempi concreti, un approccio personalizzato, consigli pratici
Mi è stato di aiuto nel comprendere meglio i punti di miglioramento del mio profilo LinkedIn. Ho colto i suggerimenti per rendere il mio profilo più efficace.
Do you already know the Assimil method?
Do you think it is too difficult to learn a language?
Get a 5% discount on your purchases by using our code: INLOVE